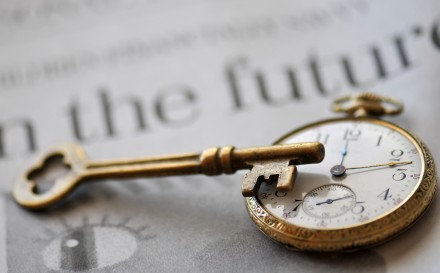 Welcome to the Bell Financial web site. Whether you are a client of our firm or a visitor, we are very pleased that you are here.
At Bell Financial we design, implement and maintain customized financial plans to help individuals, families and business owners attain their financial goals. We thoroughly assess and analyze your complete financial situation to ensure our strategy reflects your values, needs and long term aspirations.
You will find a number of useful articles under the Resources section of our website as well as newsletters, videos, a financial calculator and a glossary of financial terms we often use. Our advisers believe it is important for you to understand the financial concepts behind what they do which is why we have included this section just for you.
To our clients, you can have easy access to all of your accounts right here through our website.
We hope this visit will help you understand the opportunities and potential rewards that are available when you take a proactive approach to your personal financial situation. We hope you take advantage of this website and use it as a resource and tool for all your financial needs.
This article offers ideas that could help online shoppers protect themselves from cyber criminals and scams.

The pro-rata rule determines how much of a traditional IRA distribution is taxable. Read this article to learn how the rule is applied.

Did you know varying performance can change the balance of sectors in a portfolio? Learn how sector funds can be used to shift sector weighting.

The end of tax season might be a good time to organize financial records. Discover guidelines to help you decide what to keep and what to discard.
Estimate the future value of your current savings.

Compare the potential future value of tax-deferred investments to that of taxable investments.

This calculator can help you determine whether you should consider converting to a Roth IRA.

How Long Will It Take to Pay my Balance?