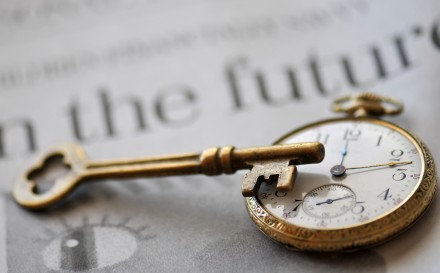 Welcome to the Bell Financial web site. Whether you are a client of our firm or a visitor, we are very pleased that you are here.
At Bell Financial we design, implement and maintain customized financial plans to help individuals, families and business owners attain their financial goals. We thoroughly assess and analyze your complete financial situation to ensure our strategy reflects your values, needs and long term aspirations.
You will find a number of useful articles under the Resources section of our website as well as newsletters, videos, a financial calculator and a glossary of financial terms we often use. Our advisers believe it is important for you to understand the financial concepts behind what they do which is why we have included this section just for you.
To our clients, you can have easy access to all of your accounts right here through our website.
We hope this visit will help you understand the opportunities and potential rewards that are available when you take a proactive approach to your personal financial situation. We hope you take advantage of this website and use it as a resource and tool for all your financial needs.
Estimate the potential cost of waiting to purchase a long-term care insurance policy.

Estimate how much would remain after paying income taxes and penalties if you took an early distribution from a retirement plan.

This calculator can help you estimate your annual federal income tax liability.

Use this calculator to estimate the cost of your child's education, based on the variables you input.